Benefits of having a Digital Caricaturist and Digital Magician at your Event?
I have worked with Digital Caricaturists on a number of occasions and it is a great combination with my digital magic. I think having a Digital Caricaturists and Digital Magician at your trade show, corporate event or even private party is a perfect way of promoting your brand/ getting your message across and drawing the crowds to your stand, entertaining during a cocktail reception or even an icebreaker whilst your guests are at a networking event.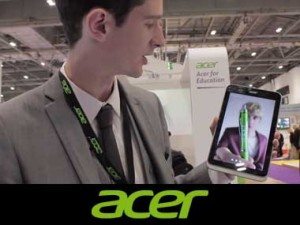 Guaranteed to amaze with my digital magic tricks and a great souvenir of a caricature displaying your logo!
The Digital Caricaturist can perform walkabout with instant emailing so your visitors can take away a souvenir with your logo and contact details on the image. The artist can also do seated digital caricatures, which can be projected onto a screen for a larger audience to view, this will entice them to wander over to see what is happening. These can also be printed out and e-mailed to your clients.   I can also add your logo into my tricks and even pull promotional pens, USB or business cards out of my tablet for your guests to take away. This can also be projected onto a large screen for more of an impact.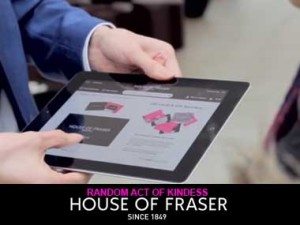 If you are looking for something ultra modern and hi-tech for your Trade Stand then look no further then a digital caricaturists and iPad Magician UK, I can recommend some great artists who I have worked with on a number of occasions. Also both the caricaturists and I can work on various different tablets so please get in touch to discuss which option is best for your event.