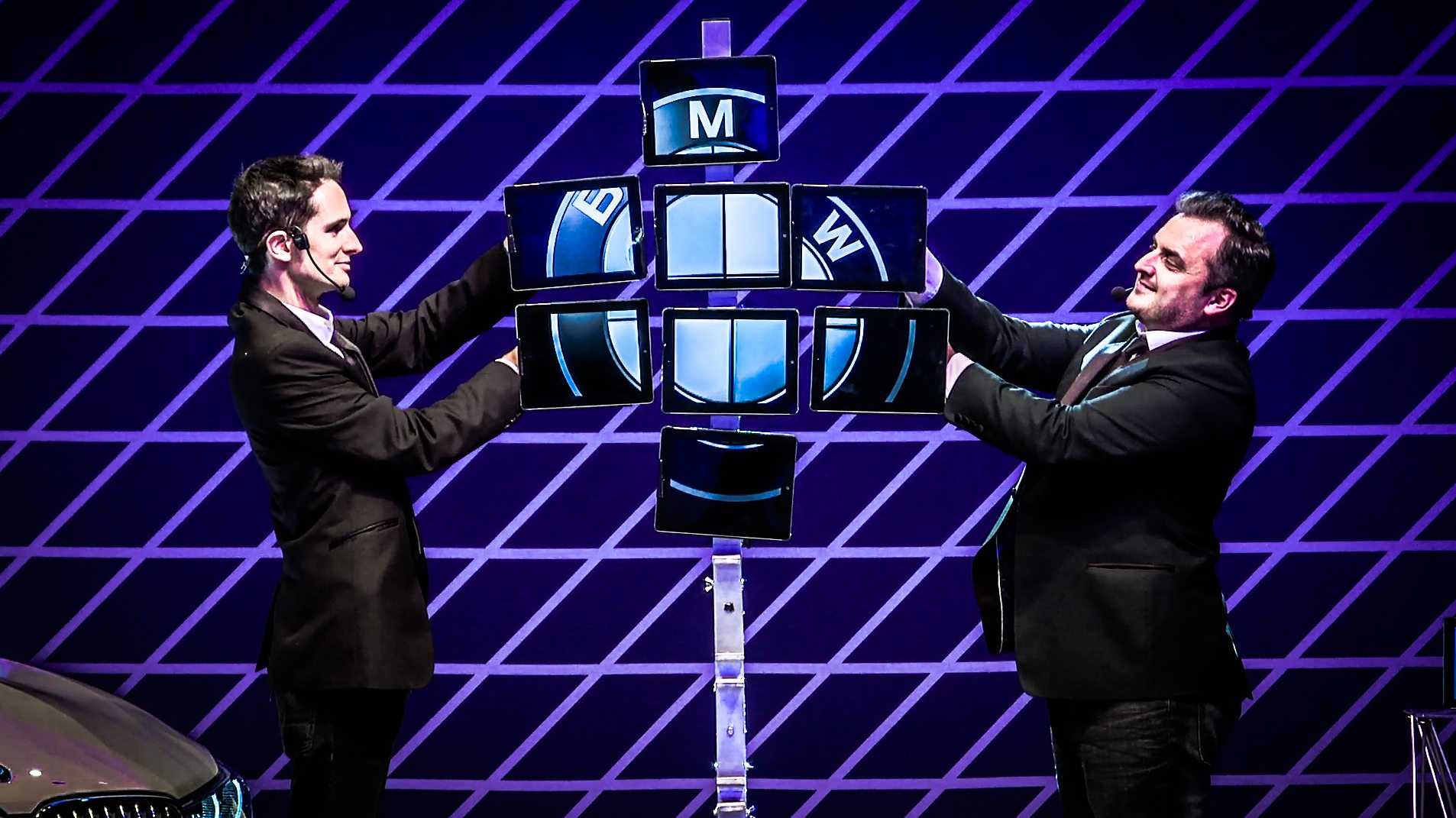 I worked with Keelan Leyser, the technology magician for a Skype and Acer campaign in August and he was absolutely amazing! His 'task' was to bring magic to the streets of Cologne, a guerrilla marketing tactic we wanted to employ for the launch of Acer's latest products and partnership with Skype! Not only was he professional, fun and full of energy, he had a pleasant disposition and really created a sense of entertainment throughout the day . I particularly liked the way he managed to work on magic tricks that incorporated both Acer's device and Skype's product in a fun and interactive way with the public! I see magic in a completely new way thanks to Keelan!
Working with Keelan was a great experience. He was both personable and professional and engaged the public in a way that transcended language and borders. His ability to apply his Magic within specified technology surpassed our expectations and he went above and beyond in his delivery.I would be keen to work with him again!
Keelan was absolutely AMAZING! A real pleasure to work with and absolutely hit with the crowd. Everything he did was fantastic but the bespoke tricks using our promotional items were particularly impressive and great brand exposure for us too. I think it's fair to say everyone was "feeling the LV=" and were most certainly WOWED by Keelan's impressive magic & talent. I can't recommend him highly enough and am so pleased we booked him for our event – I'm sure this won't be the last time we'll be seeing him!
Just wanted to send a quick email to thank you for today; Feedback from everyone at here at Microsoft has been resoundingly positive, and they've all been full of praise for how great you guys were! I spoke to my team when I got back and they said the performances were excellent, right on point and delivering the brand messages in an outstanding way. I am away next week so I will look to get the footage over to you the week after, and after today I'm sure there will be some more opportunities to work together in the future.
I know you both put in an incredible amount of effort into the planning and rehearsal for this event so I just wanted to send my thanks for all the work you put in to delivering such a great spectacle; it really is much appreciated. Can't wait to see the footage! Thanks again for everything, speak soon!