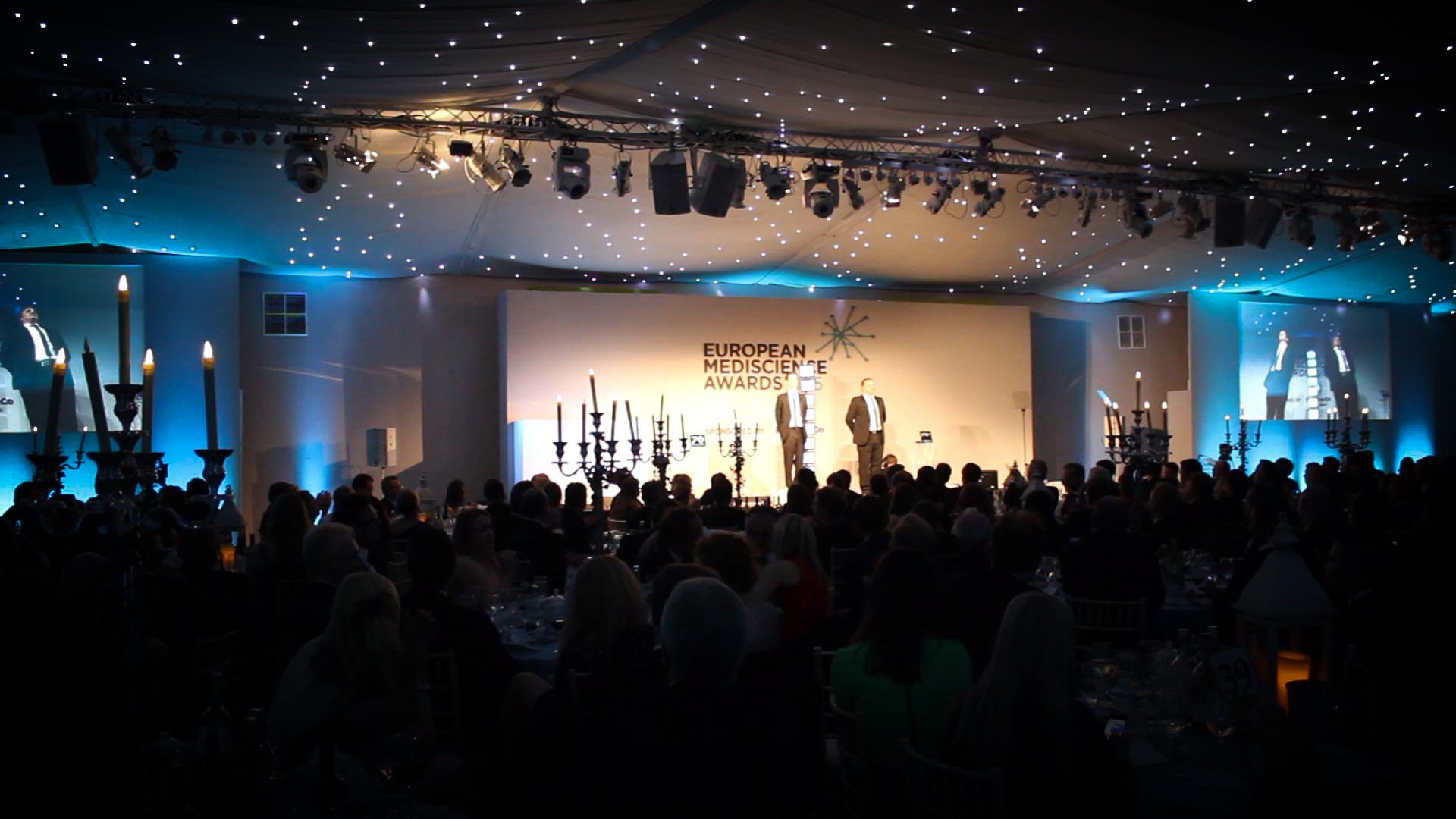 Business Speakers on Digital Technology
Are you organising a conference and where going Digital is the hot topic then the Digital Illusionists can provide the perfect solution for getting your delegate to think about and embrace the world of Digital Technology.
A successful corporate dinner is something far more than fine dine and good wine. When all the significant emissaries related to your business are present around one table, you need to make your dinner unique. It should leave a remarkable impact on the invitees and should be remembered for its exclusiveness. There are various ways to achieve this but a very new and trending concept prevailing nowadays is to hire the technology magicians. Technology magicians bring a whole new level of entertainment to your gathering. They have innovative ideas to enthral and excite your guests.
These technology magicians not only combine technology and magic together but also deliver great speeches. They are a fine after-dinner treat. And they will leave you spellbound as speakers. In fact, Digital Illusionists are a picture-perfect solution to have in your conferences and corporate dinners where 'Digital' is the leading topic. They captivate your guests with their in-depth savoir-faire relevant to Digital Technology. They make outstanding speeches to get your delegates into thinking about the pioneering world of digital technology.
Ever-growing Popularity of Technology Magicians:
The demand for technology magicians is at all-time high at present. They have become widely popular because of their innovative approach. The way they have used technology to deliver their messages has made them reach thousands of people effectively. More and more leading brands all across the world are interacting with their consumers with this modern infotainment. The technology magicians are hired for various corporate events and trade shows. They efficiently tailor their iPad and digital magic for the products and services of the company they are working for. The Stand-up and Close-up acts performed by these illusionists drive a huge crowd of spectators to the events.
But another new concept relevant to the technology magicians is to hire them as corporate after dinner speakers. The digital magicians are programmer, creator and animator of outstanding software and special effects. Thus, they know everything about technology. This vast knowledge of computer science and technology makes them the best choice as a speaker on technology related topic.
They hold a comprehensive know-how about the topic and efficiently answer all the queries that your guests may have. They make stunning speeches on how technology can improvise their marketing and other strategies. They share their personal experiences as how technology has made them so successful. The magicians also perceive thoughts and anticipating decisions of the people invited to the dinner. This mesmerizes the guests especially when their perceptions are challenged and the experience of the magician and reality of the individual collide.
The Best After-Dinner Technology Speaker:
Keelan Leyser and Matt Daniel-Baker well regarded as two of the best technology magicians around the world, is the top choice of corporate audiences these days. They is a well-educated business speakers who specialises in event entertainment. They are a  magical speaker and firmly holds the interests of their audiences throughout their presentation. Keelan and Matt, the Digital Illusionists know how to create magical moments with an intriguing string of words. Apart from their extensive knowledge on the subject, they are also gifted with a witty sense of humor which never fails to charm the listeners worldwide.
Keelan and Matt proficiently makes enchanting speeches focusing your brand and its product. The speeches are extremely engaging and keep your guests hooked. His years of experience and collaboration with some of the renowned brands have enabled them to come up with unique corporate event ideas. These ideas are customizable depending on your business and specific products. Along with the technological knowledge, Keelan can also use his sleight-of-hands skills to materialize your product into the physical world from his iPad screen. He also arranges an impressive configuration of numerous iPads to make your services clearer.
Keelan Leyser illustrates his facts and points in such a way so as to make even the complicated concepts extremely simple. He complements his ideas with visual effects and illusions to make them significantly more memorable. He ensures the easiest and most fascinating way of product illustration so that audiences will never forget about your brand. This makes him an ideal corporate event entertainer and after dinner speaker.
All the special effects and illusions used in your event are particularly designed according to your service and are crafted by Keelan himself. Your guests will gasp, laugh-out-loud and love every moment of this interactive session where they will acquire an in-depth knowledge in the simplest way possible. He is also great at performing other cool tricks to grab the attention of your invitees. He smartly designs the whole performance which is full of surprising events all through his speech.
Importance of After Dinner Speakers – Going Digital:
Whether you are arranging a conference or a corporate dinner, a speaker is almost like a key influencer. A corporate after dinner speaker meticulously crafts edutainment that is designed to connect the audiences to your services. Some inspirational incidents are also shared within the speeches to inspire the guests. In fact, this concept of after dinner speakers have completely revolutionised the way business personals and investors used to interact earlier. These speakers are the most looked for whenever there is an event focusing on technology and digitalisation.
A speaker uses his research and insight on technology to make your product more accessible and graspable to the audiences. All the advantages of the digital technology that were too complicated to be illustrated in a simple way are taken care of by corporate speakers cum illusionists. This will help improve the delivery of services in various industries.
So, if you are also throwing a corporate dinner and want to entertain your guests with something new and unique, the corporate speaker is what you need. He can make some fascinating speeches along with engaging discussions with the guests. It will not only leave a remarkable impression about your brand on the delegates but will also answer each and every question that they are bothered about your product.
Thus, Arranging an after dinner speaker for your gathering promises a huge success of the overall event and of your business as well.